Imagine…You enter the door and find yourself in a world where you cannot believe your eyes and ears, in a house of illusions and revived fantasies. You become one in a place where time stops, and you feel like a child again. Your eyes sparkle with delight and incredible courage, and the variety of colors, shapes, sounds, and impressions excites the imagination of the most sophisticated and pragmatic viewer.
We are pleased to announce that this is not a dream but a reality, or rather – a corner to escape from the harsh reality of the world of dreams. This is a gift from Dubai in the form of a unique performance of La Perle by Dragone.
No, it's not a theater or a circus, musical, or movie – this harmonious and unprecedented combination of modern art in one unsurpassed show. A story was created by the master, theater director, and great Italian creator Franco Dragone. He is also the author of such productions as A New Day for Celine Dion, Le Rêve in Las Vegas, and The House of Dancing Water in Macau.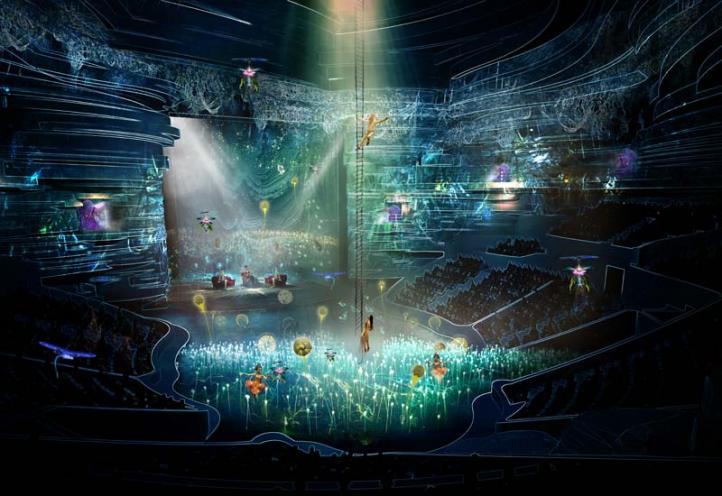 Located along the recently created Dubai Water Canal in the heart of the multifunctional project Al Habtoor City, the theater is home to 65 outstanding actors, gymnasts, figure skaters, balancers, stunt performers, and acrobats who will be happy to share their skills with the audience. The interior design and technologies, as well as unexpected architectural solutions, are a masterpiece created under a 25-meter dome and topped by a swimming pool hidden in the middle of the stage and holding 2.7 million liters of water. 1300 seats for spectators are located in only 14 rows to convey the unique atmosphere and the effect of presence from any part of the hall wherever you are and allow staying face to face with the action.
The visual show incorporates all the surrealism of the vertical scene, water, and light effects. A unique projector and screen crown stretched across the entire surface of the walls of this temple of aesthetics. The sound performance does not concede to the visual. Thanks to the wisely located audio equipment throughout the theater and behind each seat, it guarantees a fascinating empathy and immersion in the process.
In other words, if you want to make your stay in Dubai truly magical and unforgettable, do not miss your chance to visit the La Perle show.
Tickets Price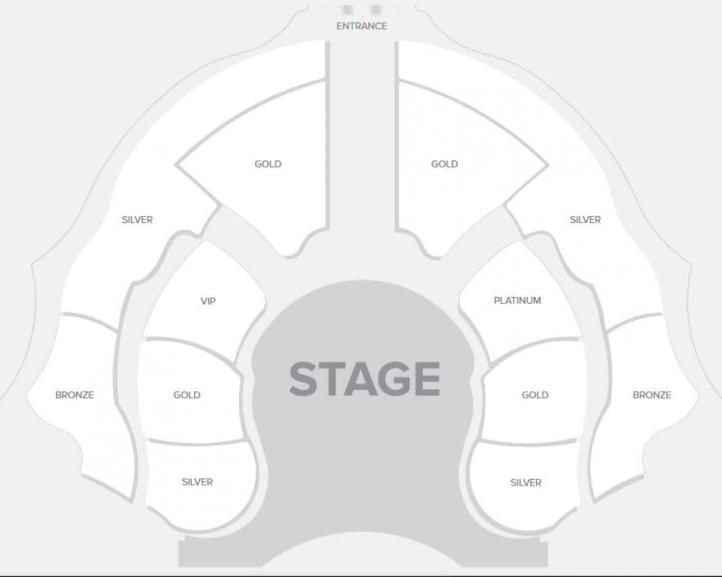 Show Timing:
Tue–Sat 6:30 pm and 9:30 pm


---

Welcome to the Touristino Dubai website!
You can buy tickets at a discount
«Tours in Dubai» here >>>
---