Be ready for a day full of fun and entertainment. We are going to visit Dubai Parks and Resorts – a perfect place for whole family leisure.
To start our journey we need to reach Ibn Battuta Metro Station, where we will use RTA bus DPR1. It takes us to Motiongate station. There our program of the day starts. We will visit all 4 parks in the complex.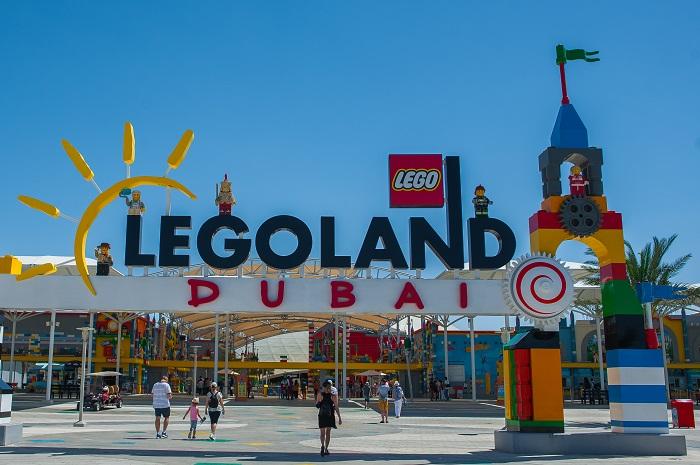 First, we will visit famous Legolend Dubai, where millions of Lego bricks created an amazing amusement park perfectly suitable for family with kids and Lego fans.
Then we will cool down a little in Legoland Water Park – a perfect place for fun and splashes with your little ones.
Our next stop is Motiongate – Hollywood-inspired theme park, which will definitely make your day. It is full of fun and adrenaline, which guarantees wonderful mood after the visit.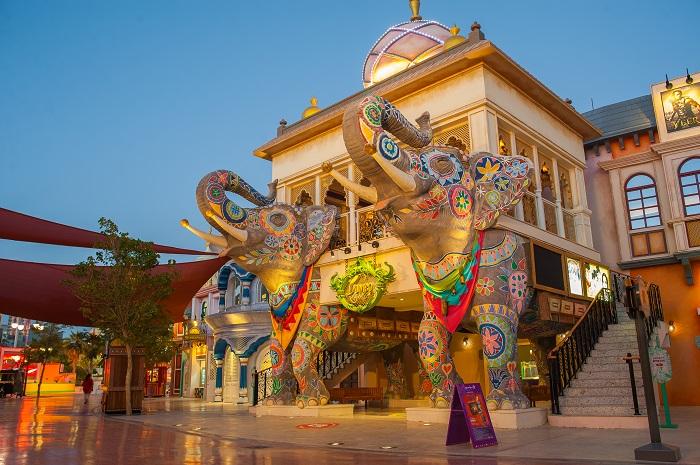 Bollywood Parks is the last park for a day. This is a home of Indian movie production studio. Here you will feel like a superstar and will enjoy great live shows and entertainment program.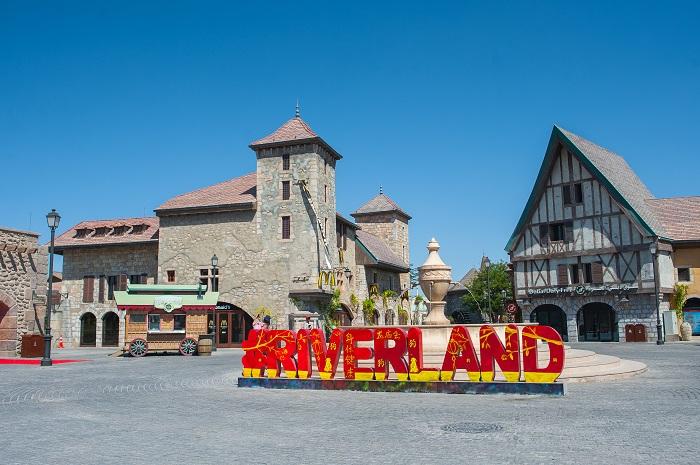 Afterwards we'll continue with the evening time at the picturesque Riverland. Here you can enjoy four theme zones, dine in one of the restaurants or have a canal boat trip.
On the end of the day we'll visit stylish Outlet Village – a little copy of Toscana town San Gimignano. A lot of exclusive outlets as well as the beautiful design of the mall are worth your attention.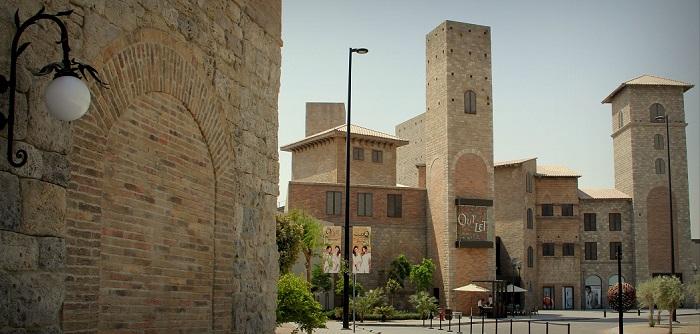 From here we can use a shuttle bus on the way back to one of several Dubai districts.