It's already been over 40 years since Athanasios Manolis started his own fur manufacturing business in the town of Kastoria, Northern Greece.
During this period of time, what started as Manolis Furs grew up and became Manolis & Sons "Scandinavia Furs", one of the most prestigious and innovative fur companies in the world.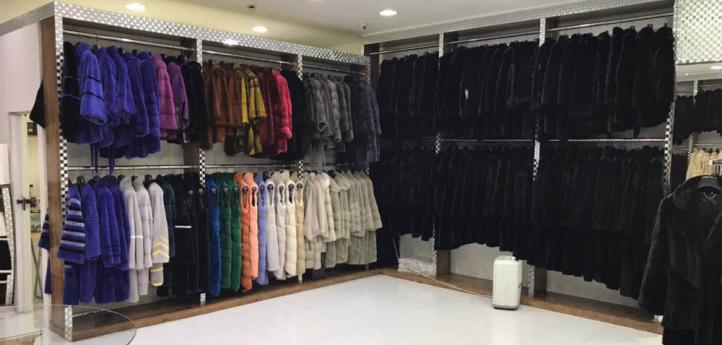 Since 1991, Scandinavia Furs has extended its operations to include a retail branch that carries their own high fashion fur collections in addition to selected collections from leading Italian and French fur designers.
Year after year, Scandinavia Furs brings to Dubai the latest in fur fashion. Their store in Twin Towers carries a huge inventory of mink, sable, lynx and chinchilla fur garments and accessories, at fantastic prices. They also accept special orders for make-to-measure fur garments.
Visit Scandinavia Furs boutique and take advantage of their great offers.


Order free transport and get to see an amazing variety of furs.