You can tour Dubai by car, bus or taxi, but you can feel the real pulse of this vibrant city, only if you stroll down its narrow streets and alleys and mix with its people as they go along with their everyday life. Those of you who like a trip back in time, may consider taking a walk in the historic district of Dubai.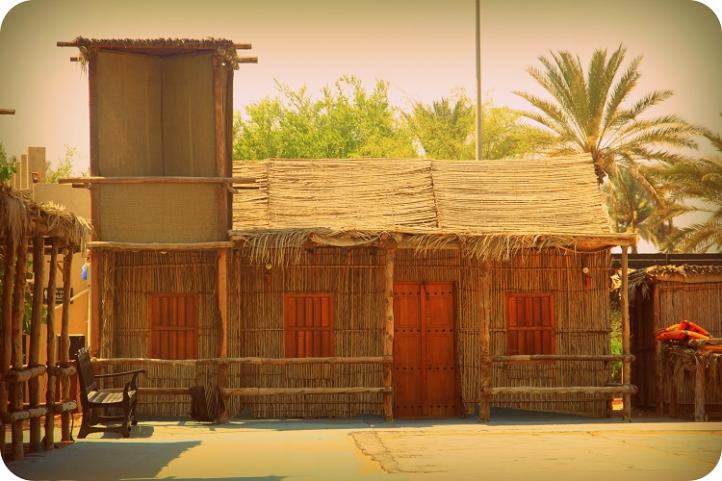 Your walk starts at Al Ghubaiba Metro station in Bur Dubai. You can go north along Dubai Creek towards Heritage and Diving Villages. There you will see how life was in old times Dubai and be able to buy souvenirs and local artwork.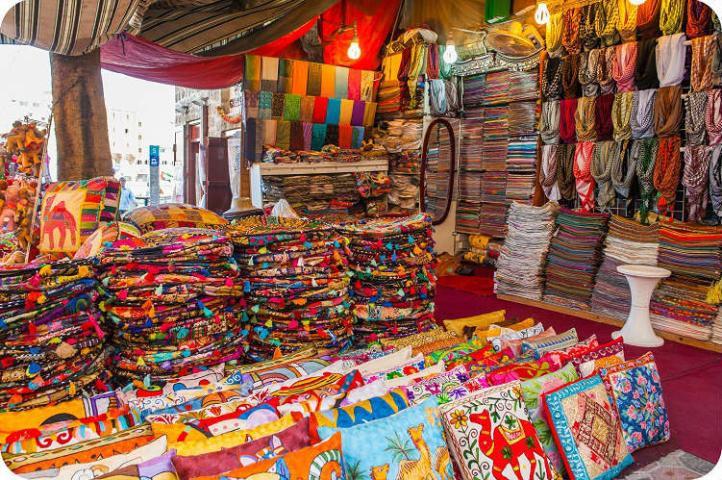 Strolling east along the Creek will get you to the Al Souq Market, with its shopping arcades full of merchandise, as well as to the boat station.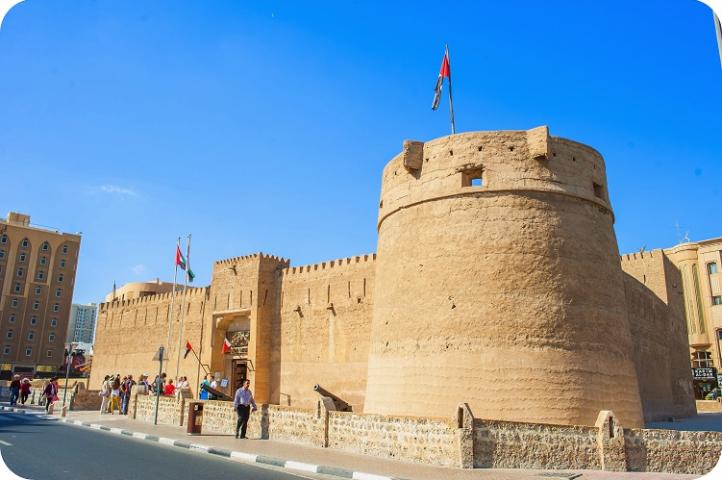 Behind the Al Souq you will find Al Fahidi Fort, the oldest building in Dubai and house of Dubai Museum. Here, yesteryears Dubai reveals itself through a series of dioramas and other exhibits.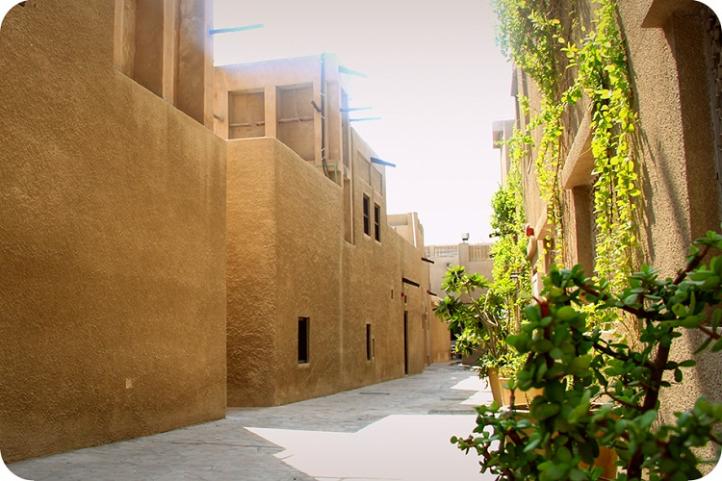 Your walk ends at Bastakiya quarter, which is also known as Al Fahidi Historical District, one of the first residential areas in Dubai that goes back to the 1890s.