The best time of the year to visit Dubai is between the beginning of October and the end of April. During this period the weather is quite pleasant with mild temperatures. The rest of the time, defined by high to extreme temperatures, is not suitable for outdoor activities. This is the reason that many outdoor tourist attractions in Dubai are closed during summertime.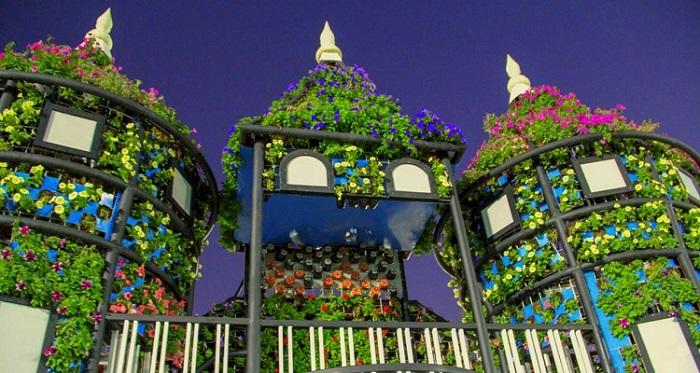 Dubai Miracle Garden and the nearby Dubai Butterfly Garden is the starting point of our driving route. Both gardens are located in the Dubailand area, along Sheikh Mohammed bin Zayed Road (E311), opposite Motor City. Miracle Garden is the world's largest flower garden, a true celebration of colours and nature.
Millions of flowers, thousands of colours and the amazing landscape designs create a fantastic environment that is worth viewing.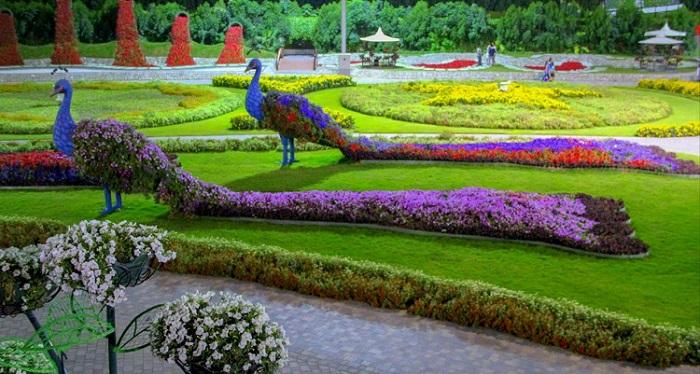 Butterfly Garden, right next door, is just as beautiful and worth viewing. More than 15,000 colourful butterflies, of 26 different species, are housed in a climate-controlled environment and create a unique painting that attracts thousands of visitors from all over the world.
Next stop in your tour is Global Village, a grand fair that provides world-class entertainment combined with a unique shopping experience at its 32 pavilions that represent over 75 different countries.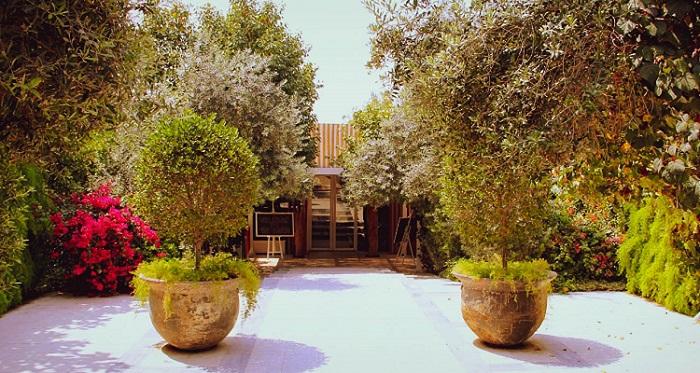 For the end, we suggest a nice dinner at The Farm restaurant in Al Barari area. The restaurant offers international and Tai cuisine in a tranquil environment that is created by the surrounding gardens and waterways.