Imagine a day with heritage experience and culture tour, water fun and beach leisure. Everything is possible in Dubai.
We will start our program from Jumeirah Mosque – one of the few mosques open for non-Muslims. Also, it is a piece of architectural heritage and one of the main symbols of Dubai.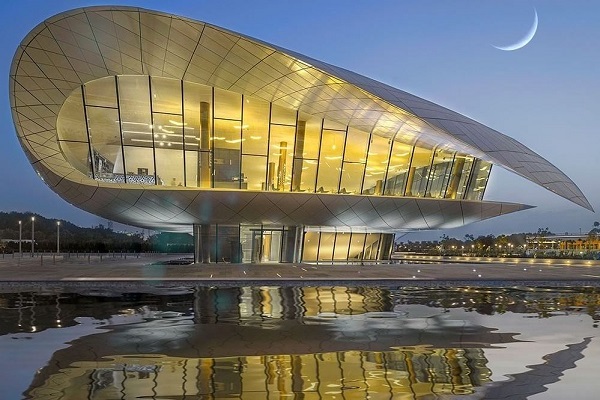 Our next stop is the Union House and Etihad Museum, dedicated to the historical Union Agreement, signed in 1971. Basically, this is a place, which gave birth to the state, known today as United Arab Emirates.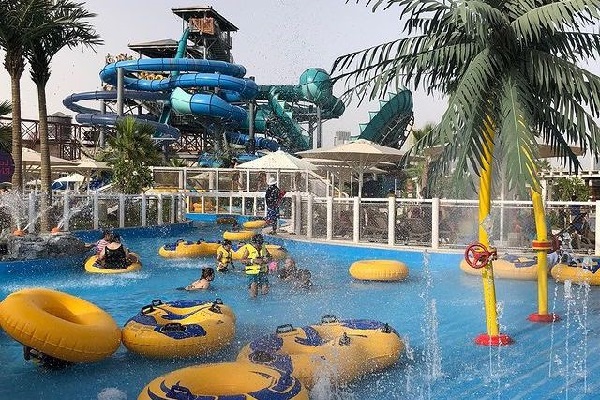 Then we invite you to visit the fancy beach district La Mer and Waterpark Laguna. This is a perfect place to enjoy the sun, water and numerous water attractions.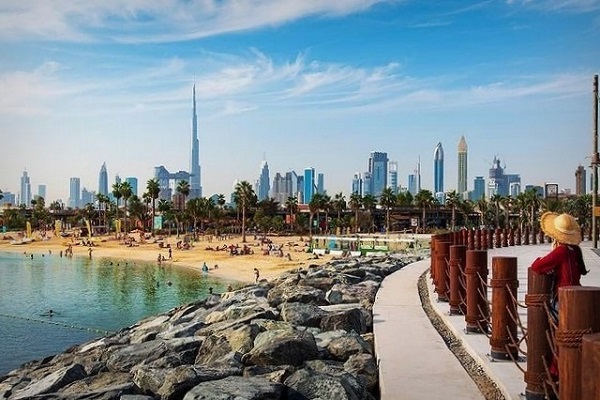 After a fun and relax in Laguna you can have a walk at picturesque neighbourhood and dine in one of plenty restaurants or café of La Mer, such as Aprons & Hammers for seafood lovers or Japanese style Motomachi.